I'm so excited to share a POWERFUL new episode of #AscendantPodcast with Susan Roderick that went live recently. She was such a delight and so fascinating to talk to about ABUNDANCE and joy. Plus, she has awesome stories. 🌍 And I trust you know how to subscribe by now →
Our free-flowing conversation delves into how pain can inspire abundance, meditating in sensory deprivation tanks, and being raised with past lives in mind. Is "the formula" of capitalism the answer to happiness? What happens if we try to work that formula if it doesn't line up with our soul purpose? Does freedom require discipline? We explore these questions and much more in this delightfully unpredictable conversation!
Listen to it all:


Further research:
Mahalo & Thank you for supporting this one-of-a-kind podcast! And in the aftershow, Susan shares a possibly the WILDEST story yet for an aftershow, about an ET encounter when she was just 6 years old. I don't want to over-exaggerate, but that story is worth joining the Patreon in and of itself, IMHO. And then after, she shares a pretty trippy story about being with her father as he passed away, truly witnessing his soul drop that physical vehicle in a very palpable way. She describes it so beautifully.
You receive that, and all of the other after shows when you support the show on Patreon. Check out all of the bonuses available to you here → (including entire Hawaii audiobooks, written and narrated by me) Mahalo!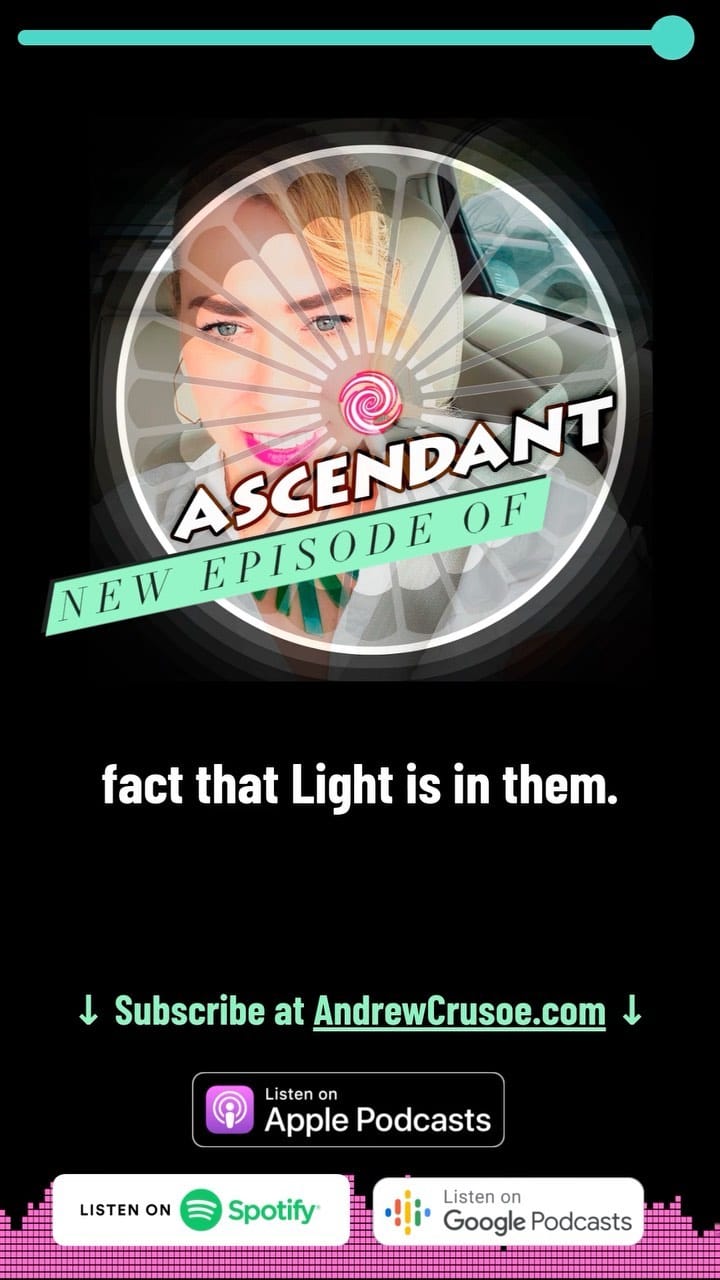 #BaliRetreat #ConsciousConversations #TravelingPhotographer #PersonalGrowth #PersonalGrowthPodcast #SupportIndependentArtists