NEW RELEASE: View all of my audiobooks on Audible here →

I am excited to announce that The Truth Beyond The Sky is now available on both:
Complete with original music, professional narration quality, and even a few sound effects for deeper immersion, The Truth Beyond the Sky audiobook is a wonderful way to experience the 1st book in the Epic of Aravinda.
And I am so proud of the work pro-narrator Jeff Hays and I have been able to produce.
NEW: The Loveliest Abyss in the Universe
For my new project, I've decided to narrate my work myself, resulting in the audiobook edition of my dark Sci-Fi novella.
This one isn't exclusive to Audible.com, so you have a LOT more options on where to buy it, usually under $3 in most places. 🔥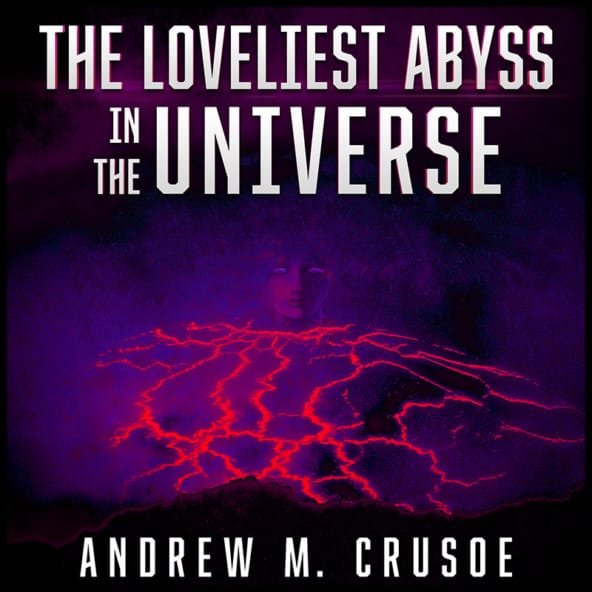 Get it on:
Store links are above.