Category:
Author Life in Photos
Fantastic to be back at #MakuuFarmersMarket – got a BIG bunch of local #AppleBananas for just $2 Plus some SUPRISES @makuufarmers
THOUGHTS?
Catching up on photos! When I got over to Hilo, one of my 1st purchases was Nicoco​ Gelato, now stocked at Abundant Life Natural Foods​! 🍨 It was SO delicious! So wonderful to have after almost 4 years! If you make it to the #BigIsland, stop by Abundant Life, Island Naturals, or their shop in Pahoa. You won't regret it! 😋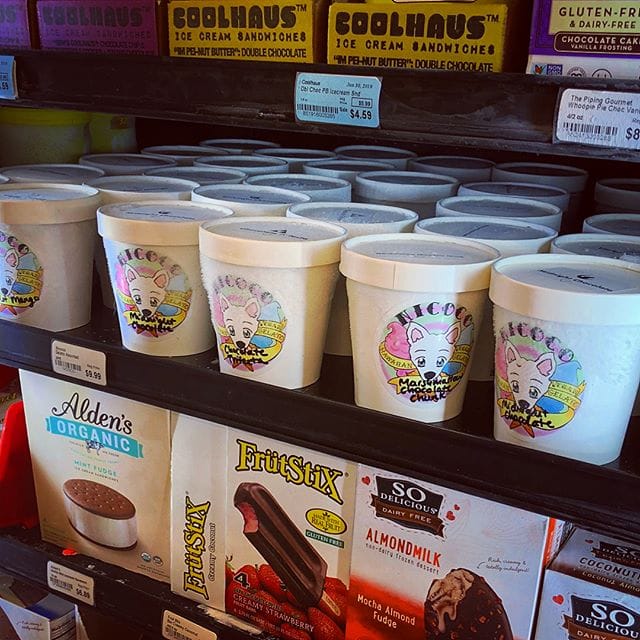 THOUGHTS?