Category:
Author Life in Photos
Thanks to my friend Silvia for bringing this upcoming #LunarEclipse to my attention! All my Hawai'i folks, are you ready?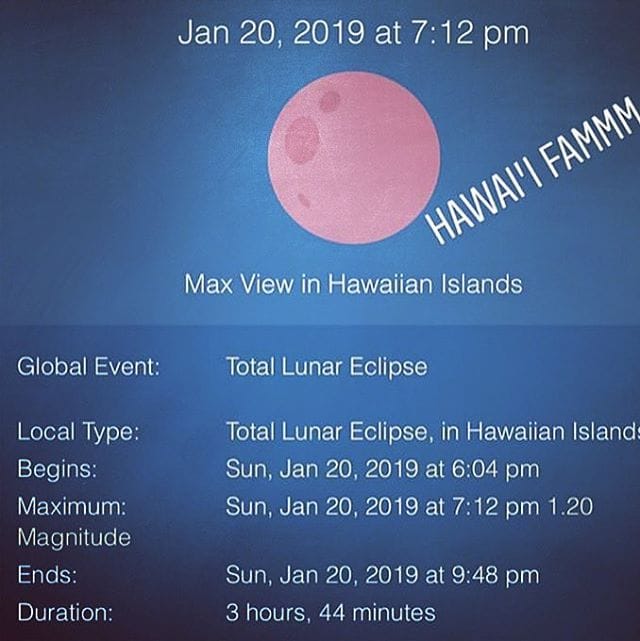 I recently rewrote the back cover for the paperback edition of my new book, Ten Thousand Hours in Paradise: Arrival 🙂
What do you think?