Aloha!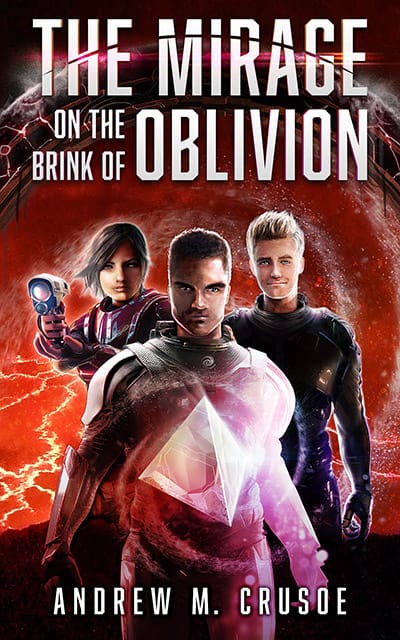 Three important bits of news for you today. First of all, I am holding my first ever "Ask the Author" live Q&A on Saturday, so if you've ever had any questions about my books, any questions at all, now is your chance. The Q&A will be held live via a private Google Hangout and won't be recorded. To join, just add me on Google Plus, and I'll add you to the call on Saturday. We're going to have a blast!
Secondly, the book launch for THE MIRAGE ON THE BRINK OF OBLIVION last week was my best launch yet. We had dozens of pre-orders leading up to it and fantastic activity across all books. I'm also happy to say that KU page reads have gone up, so if you do subscribe to Kindle Unlimited, please avail yourself and read the entire trilogy for free, while it's still on KU (probably until October).
Thirdly, I'm doing something I've never done before: a flash-sale of an autographed paperback. (That means speed is a factor.) Since I'm moving soon, I want to clear out the last bit of my inventory, and I'm starting with a copy of THE TRUTH BEYOND THE SKY, my first book and the launching point of the entire series.
Price is $20 (including shipping if you're in the USA) So if you enjoy my work, this is a powerful way to support my work and get signed memorabilia at the same time. I only plan on selling this single copy, so if this interests you, I'd move fast if I were you. (Just email me here: amc AT myth.li)
I just signed it today, actually. Here's what it looks like: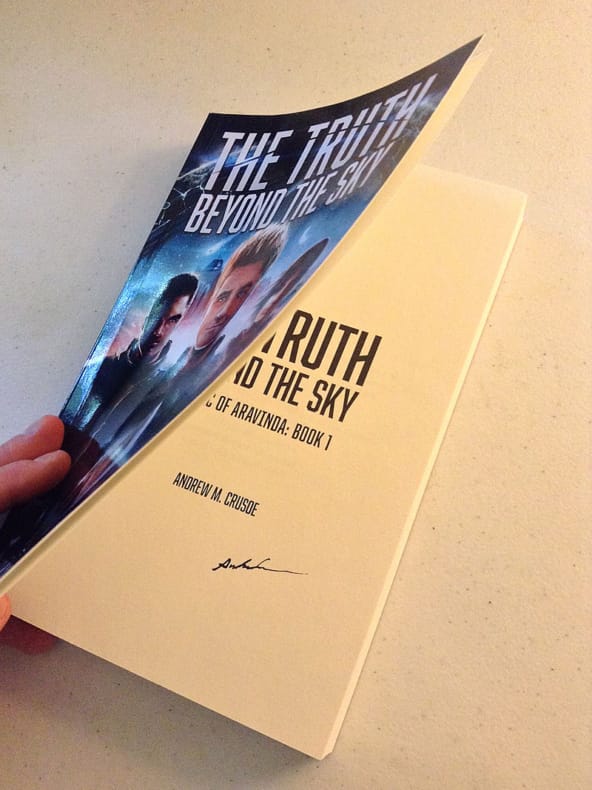 If this rare autographed copy interests you, please contact me via email (amc AT myth.li) or Twitter sooner rather than later, since I expect it'll go fast.
Stay tuned. More exciting developments soon.