A few weeks ago, months of preparation finally paid off.
I finally got to visit ITER, an experimental #FUSIONreactor that might just end up being the biggest driving force for #GreenEnergy in the world.
For decades, what we've called "nuclear" is fission, which is splitting atoms. But when you smash atoms together to create heavier atoms, the story is COMPLETELY different and SO much safer and more powerful. ITER works with fusion, just like the sun; and it's a totally new game.
And guess what?

 I got to conduct a very special, on-site interview with Sabina Griffith, Communication Officer at ITER, where we explore the power and potential of ITER, perhaps the largest global scientific collaboration in history, poised to create technology that will allow an abundance of clean, renewable energy.
Sabina brings us up to speed with how interest in fusion got started, why it stalled after the oil crisis, and why ITER is so important. Is fusion energy the key to our green, renewable future? Let's find out.
Listen to it all:


Further research:
Mahalo & Thank you for supporting this one-of-a-kind podcast. I hope this helped you imagine what it feels like to visit ITER. More in-person interviews are coming up!
And this week's member-exclusive bonus is something a bit different: three separate 4K videos, aka. an exclusive, behind-the-scenes look from my tour of ITER!
You receive that, and all of the other aftershows, when you support this podcast on Patreon. Check out all of the bonuses available to you here →
Every share helps so much. Merci & Thank you! 🌺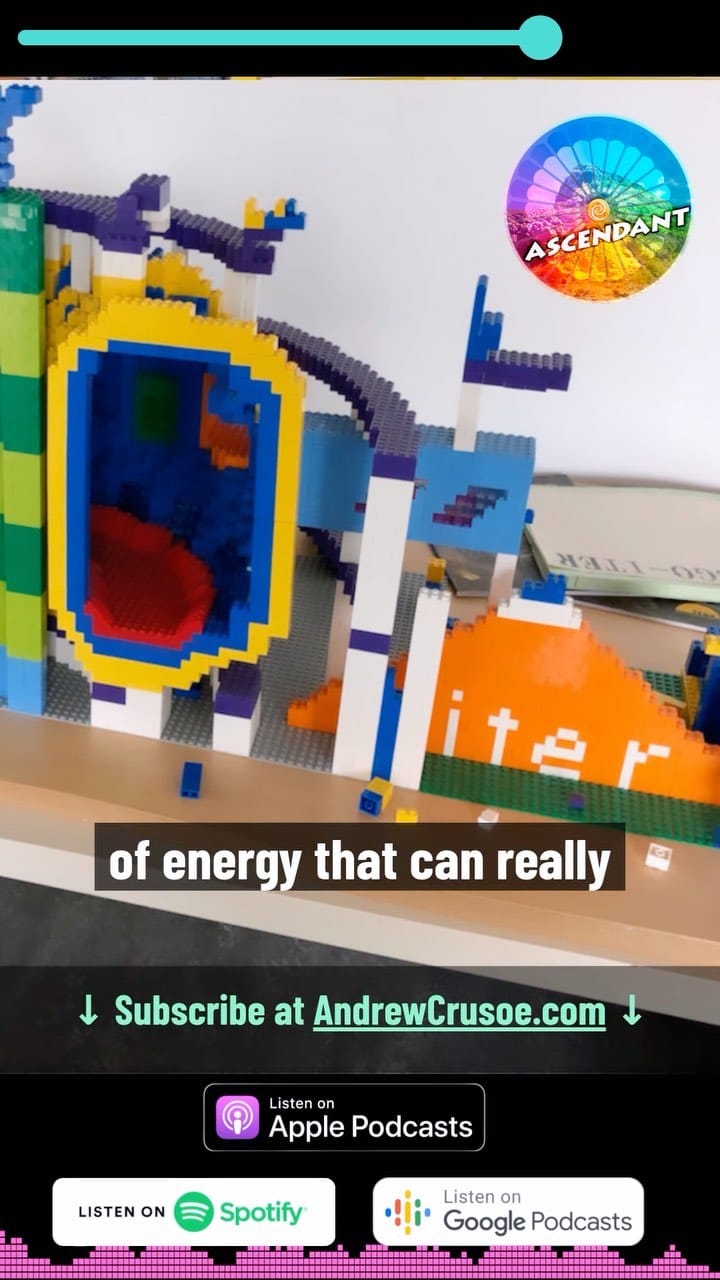 Download whole video preview here →
#InternationalThermonuclearExperimentalReactor #sciencerules #fusionenergy #FusionScience #superconducting #WeAreITER