Aloooha! 🌺  We have a winner of the #TrueHawaii boxset giveaway! I complied a list of all entrants, ran it thru a rando-number generator, and I'm so excited to announce that @GalinaRintcina has won my #TenThousandHoursInParadise trilogy boxset!
In fact, over the last year+ of talking with her at our monthly #VeganPotlucks, Galina has become a trusted friend of mine, so I was extra-happy when the random number generated chose her 🌝
Fun Fact: I actually took the photo above at our potluck in January, in the #beforetimes. And speaking of photos, she has her own photography business. As small business owners, it's so important that we support each other, so check her out at @BigIslandLifePhoto and give her a follow! Her photography is REALLY good 📸 🤩 (Also included in this post is Rebecca's cute doggie, cuz who doesn't love a good dog photo? And some photos of the books shot in the wilds of Puna.)
FINALLY, a big MAHALO to everyone who commented & shared the 10K giveaway! It helps spread the word about the books and means SO much to me. Stay tuned for some exciting developments in August 🥳
Oh, and honorable mentions to @mmarling, @maceytheearthling, @prestonpparker, @eksdac, @jopike, and @rickyalvarez808 for their warm support this past month 🤗 More fun things in store!
#indieauthorsofinstagram #bookgiveaway #hawaiimemoir #actionmemoir Photo of Galina by me. #shotinraw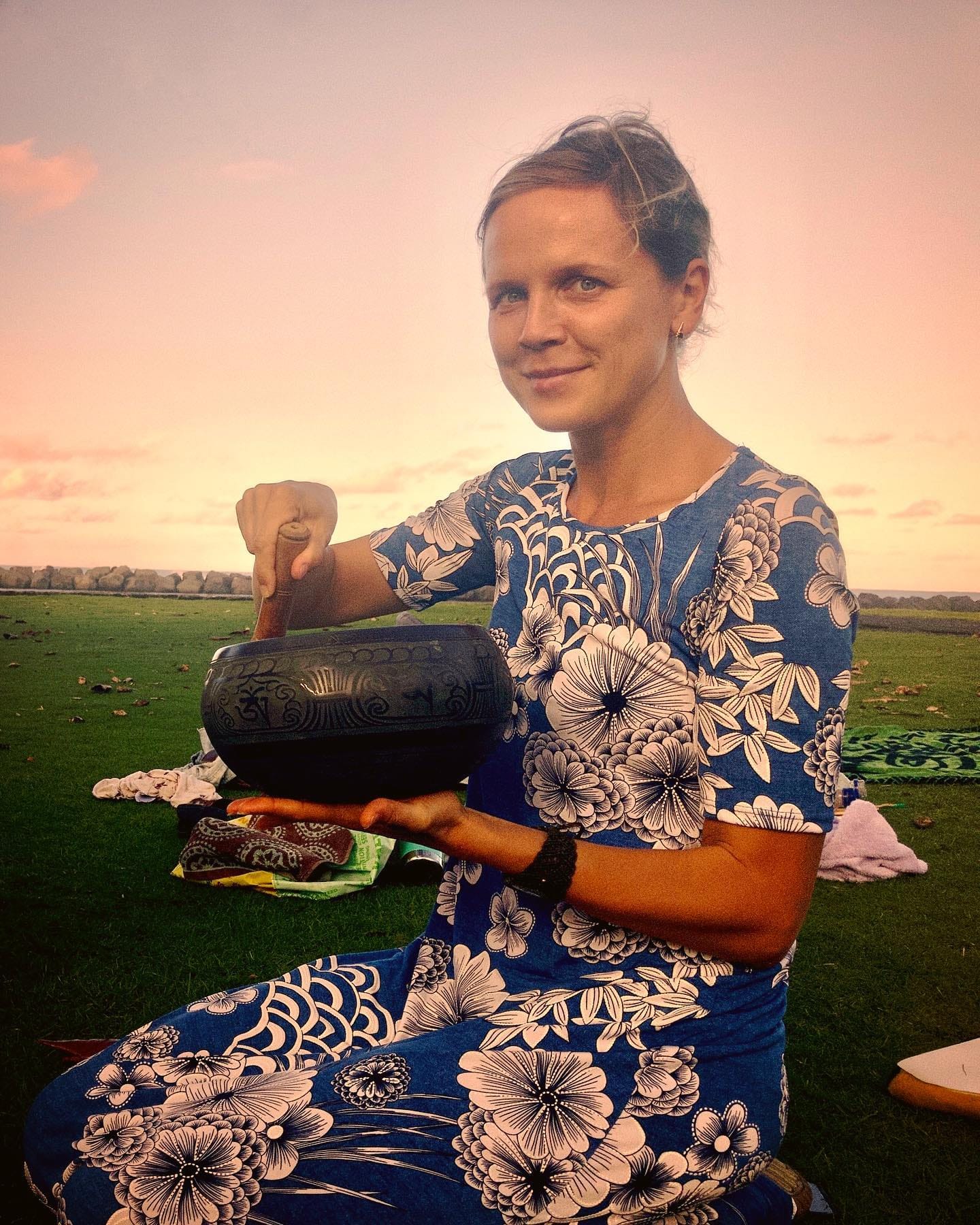 Follow me→ http://instagram.com/hellocrusoe