I've created and host 2 podcasts, designed to inspire you and reduce your suffering in this wild world.
The first is Aravinda Show, an interview show about how we do our most meaningful, creative work. Past guests have included John Roderick, Zoë Eisenberg, Jamie Catto, Steve Pavlina, and more.
Best place to start with that show is its episode page here→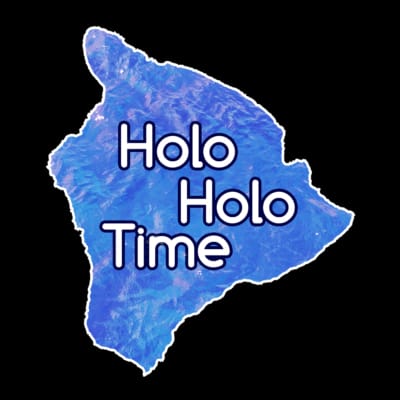 I also host a zany, spontaneous, conversational free-flowing show called: HoloHoloTime.
It's always recorded in-person with the bare minimum of editing to give you the rawest experience of the people of Hawaii.
Since it's entirely hosted on my Patreon page, it can be a little squirrelly to see a clean list of all episodes, so I've created a list, linking to each episode below.
HoloHoloTime is basically the opposite of my polished, multi-track interview podcast, Aravinda Show, which available in Apple Podcasts and on this website.
But HoloHoloTime is available only on my Patreon page, although the vast majority of the episodes are free. Enjoy:
You can become a Patreon supporter to get the exclusive episodes, or just lurk. But I'll say one thing, at $5 a month, you get tons of behind-the-scenes photos, as well as aftershows and early cuts of Aravinda Show, before anyone else. And every dollar goes to making more stuff you love. Mahalo! 🌺
~ Andrew Crusoe